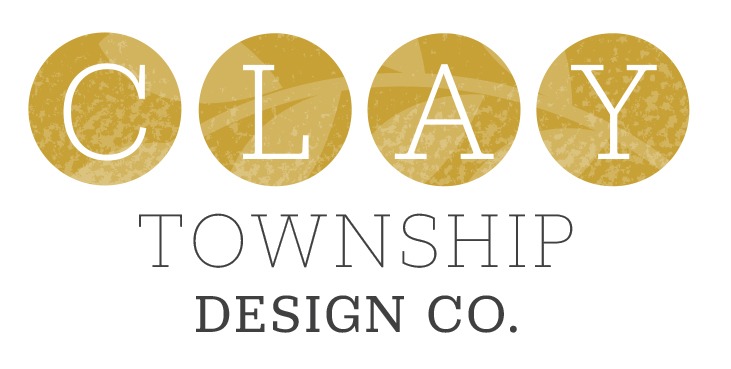 EVERY GREAT IDEA NEEDS TWO THINGS: VISUALS AND A VOICE
Let's visit a bit. I'd like to hear your story.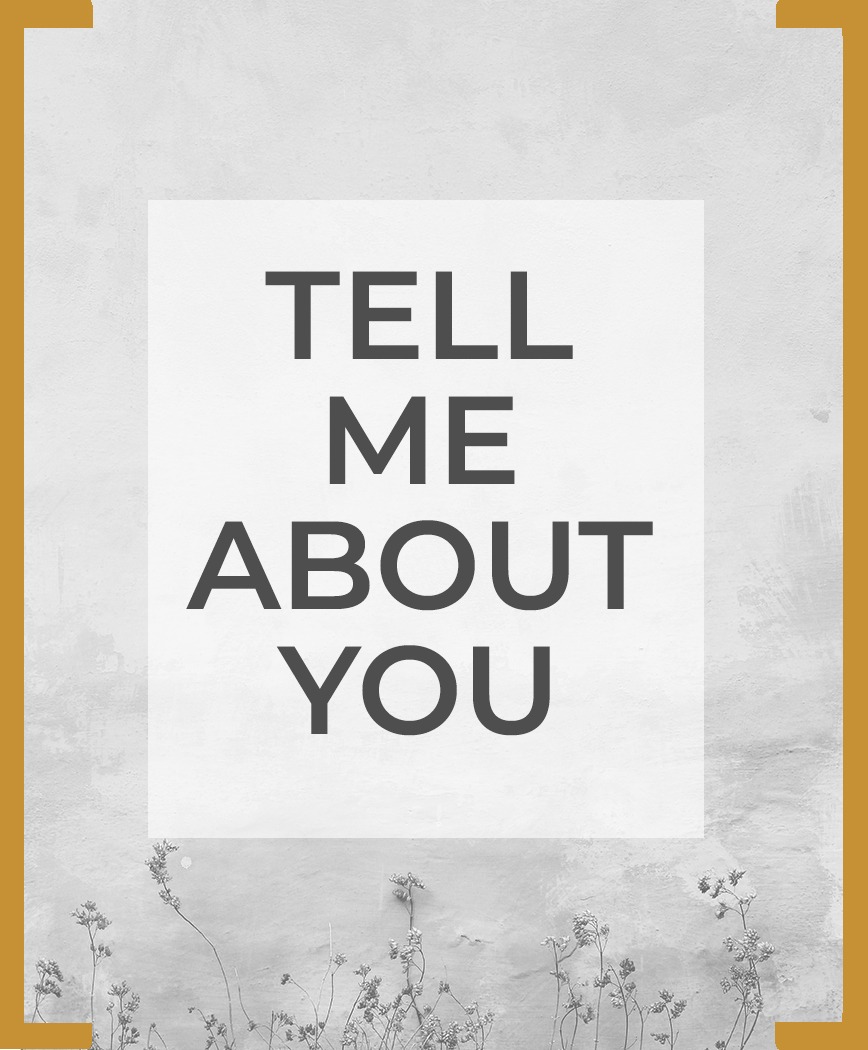 TELL ME ABOUT YOU
DO YOU HAVE . . .
A passion for getting your small business off the ground and you need a compelling, but affordable, brand identity?
An emerging business that needs to make an impact with a convincing market presence?
A well-established organization but your branding is looking a little dated and worn out?
A non-profit that could use some smashing visual elements to promote your cause?
A panic attack when it comes to social media and developing an effective web presence?
Any project (business or personal) that needs a designer's touch - no matter how big or small?
WOULD YOU LIKE TO COLLABORATE WITH SOMEONE WHO CAN TAKE YOU THROUGH THIS PROCESS WITHOUT PAIN?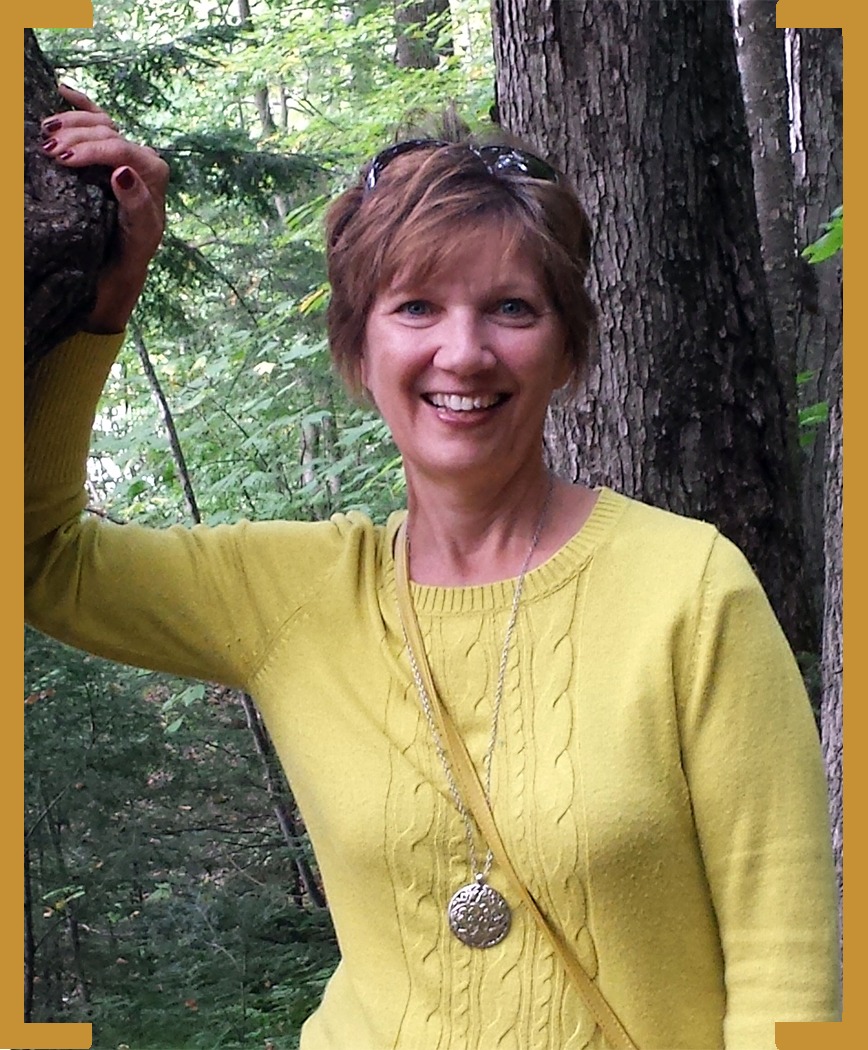 ABOUT ME ( or here is how I can help you)
Hi, my name is Kate (aka Kathy to the hometown crowd) and..
I HAVE . . .
A passion for graphic design and visual expression with purpose.
Twenty plus years of priceless experience in creating visual identities, print collateral and web content for small businesses and organizations.
A trained eye for the balance of color, typography and image in the creation of beautiful and effective graphics.
A wealth of knowledge of the applications and usage of the latest graphic design software (Adobe Creative Suite, Creative Cloud).
Effective, collaborative communication skills with a kind and friendly manner; a strong work ethic and a commitment to a happy outcome.
"Having the pleasure of working with Kate for five years, I realize her design talent to be unmatched. No matter the audience, she defined the design to lure in the interest of those audiences we were targeting. From fabricating a full 40-page (annual) print Visitors Guide to selecting a perfect photo for a social media page or website, each creatively designed with inspiration and passion that would be relevant to potential visitors and their interests. Kate's creations generated feeling and emotion leading to an urgency of escaping to our touch of Dutch destination."      -Pella Convention & Visitors Bureau
"Kate's ability to take a concept and produce a design that captures the look and emotion for any audience or event we host is amazing!  From designs for fun events to business reports and presentations her repertoire is endless."  -PACE Alliance
Contact Me With Your Graphic Design Needs or Questions
Free Consultation.
Free Quoting.