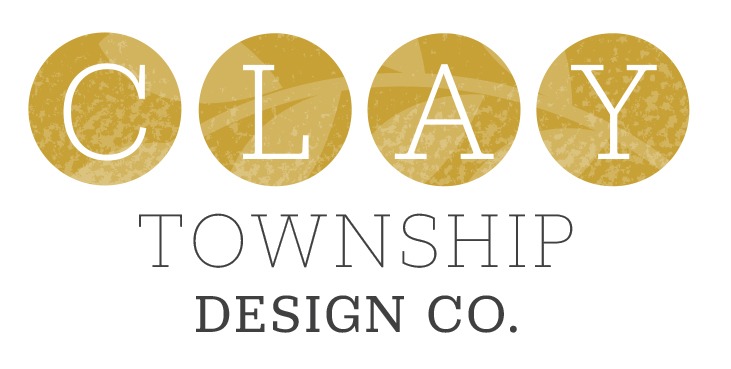 MAKING YOUR IDEAS BEAUTIFUL.
All it takes is a great idea, a whole lot of dedication and a creative touch.
That creative part? That's where I come in.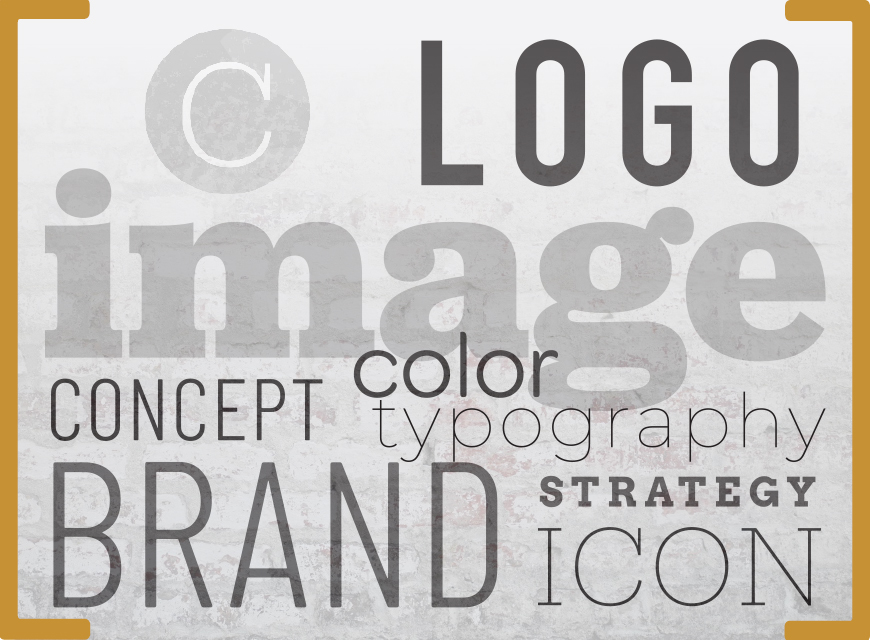 SMALL BUSINESS BRANDING
You can't wait to launch your business dream and reveal it to the world? Invest in doing it up right. You can't overestimate the power of having a clear and consistent visual brand that shows off your business in its best light. Voila!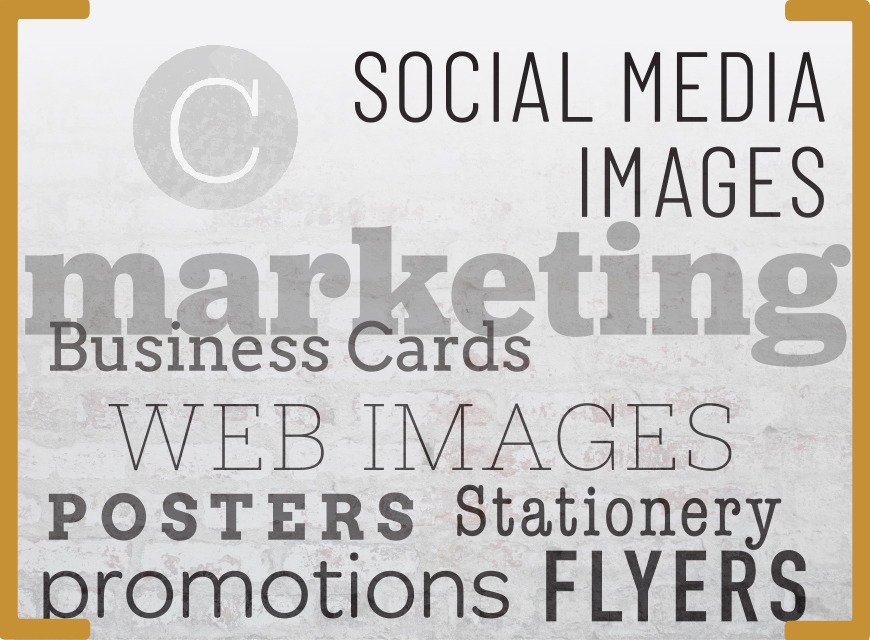 MARKETING ESSENTIALS
Do you need a little spit and polish on your print or web marketing materials? Whether you are starting a new business or putting a fresh face on an existing one, let your [finely designed, beautifully crafted] creative materials do the talking.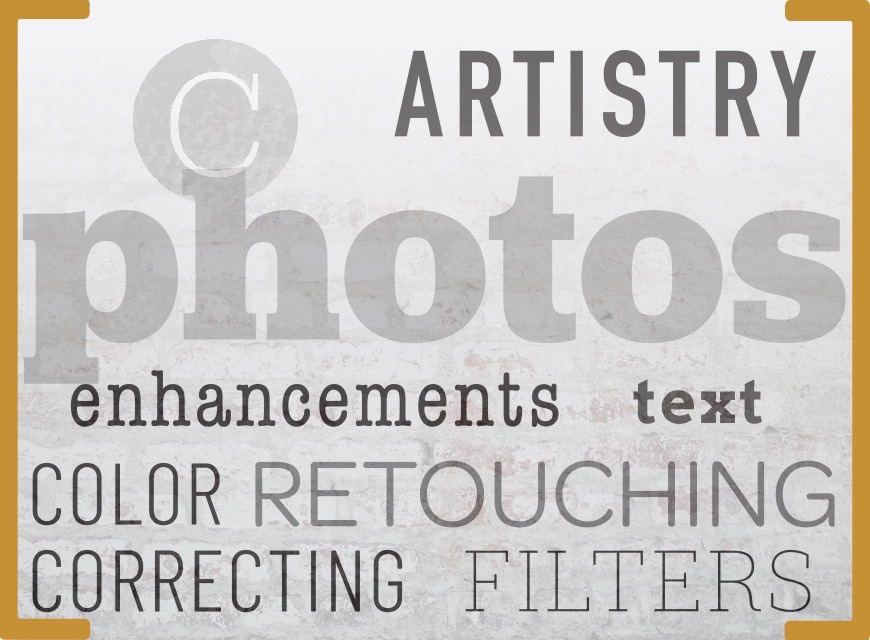 PHOTO ENHANCEMENT
Great photos are everywhere, just begging to be taken up a notch or two. From vintage photo restoration to photo adjustments to adding the perfect creative touch or impelling text, they could be masterpieces! Move over, Picasso.
"There are three responses to a piece of design – yes, no, and WOW! Wow is the one to aim for."
"I strive for two things in design: simplicity and clarity. Great design is born of those two things."
Contact Me With Your Graphic Design Needs or Questions
Free Consultation.
Free Quoting.